Enrollment Process
Follow the simple steps below to enroll at our schools, and contact us if you have questions.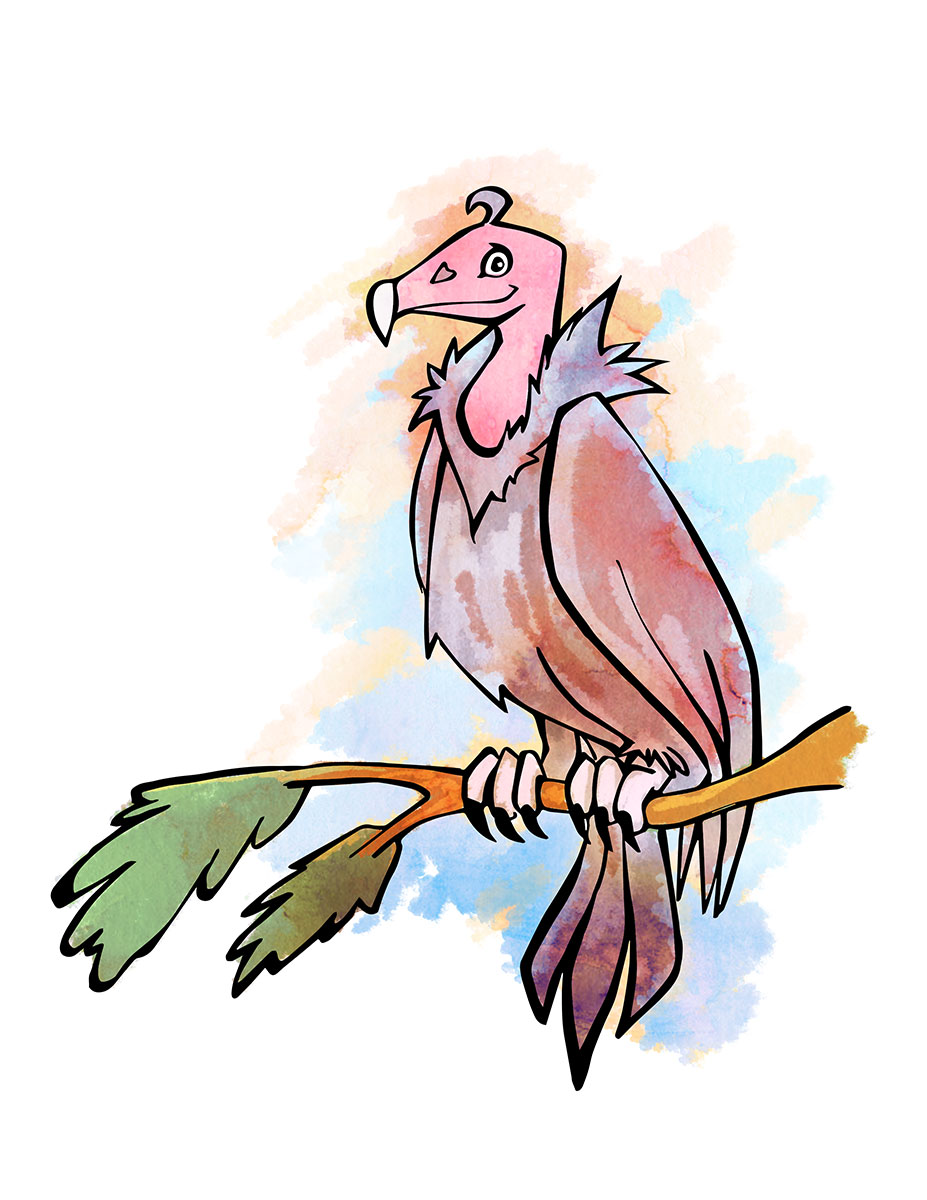 1
Contact Us
Contact us here to schedule a parent/guardian visit and get a firsthand feel for our program.
2
Visit Us
Spend 15-30 minutes in one of our classrooms, meet with a teacher, and observe the children at work. After your visit, let us know if you are interested in enrolling and we will schedule a time for your child to visit, and begin the enrollment process.
3
Enroll
An enrollment agreement, a $175 non-refundable enrollment fee, health and vaccine records, and all forms required by licensing must all be submitted before beginning school.